At the Colonnades, we work with our residents to identify their goals and needs, and then match them with the level of care and services that will help them meet these goals. The information describes Tier II Care that is in addition to Basic Care and Tier I Care needs. Tier II is available for an additional $650.00 per month.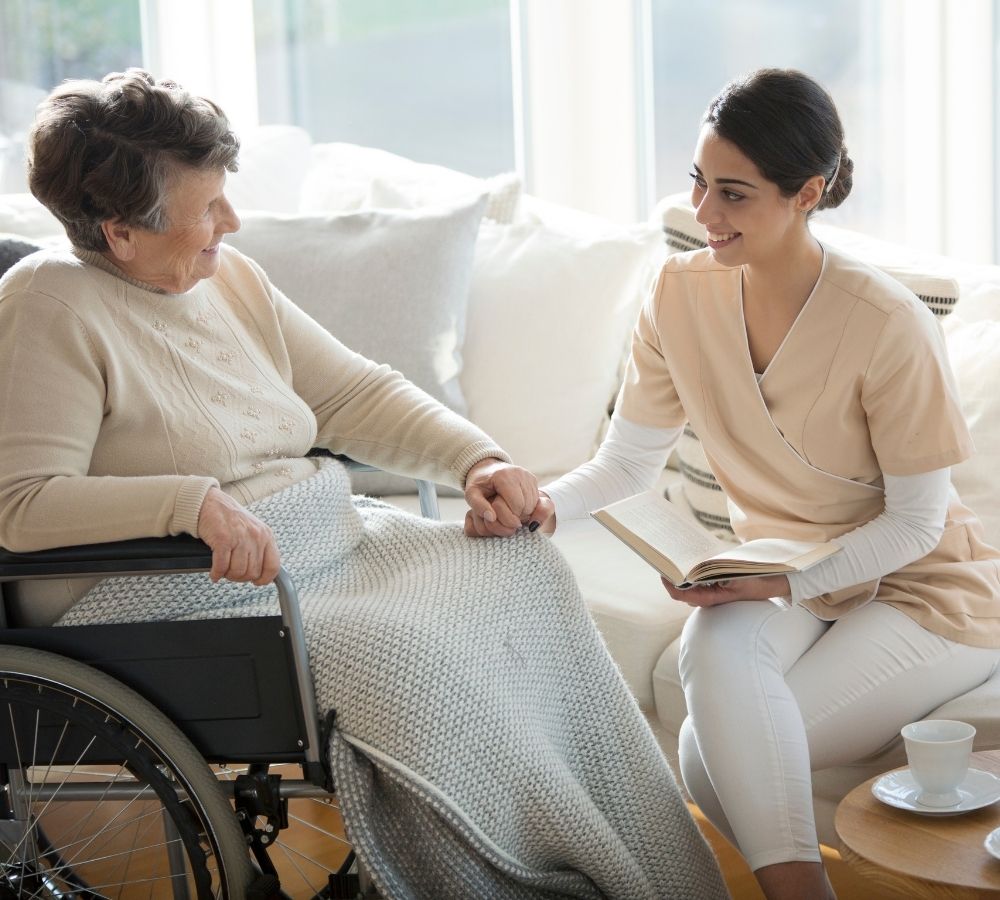 Extensive staff assistance with all requirements of dressing and undressing.
Staff bathing of Resident two times a week. Staff will provide full assistance with the Resident's bathing needs.
Extensive assistance with toileting, including (for Residents who are incontinent of bladder and/or bowel) checking Resident's briefs and changing of the adult incontinent brief when needed; putting on/removing and/or disposing of adult incontinent briefs; staff assistance in cleaning the Resident after toileting; regular assistance with a colostomy, catheter or other adaptive equipment.
Daily blood glucose checks, staff assistance with insulin injections, staff assistance with other required injections.
Extensive assistance and encouragement for Resident to participate in social activities or events at The Colonnades, escorting to and from such events.
Escort to all meals, extensive assistance with all eating needs, and extensive cueing to eat.
Assistance with transfers to and from the bed, chairs, and wheelchairs.
Pushing of a wheelchair when requested or required.