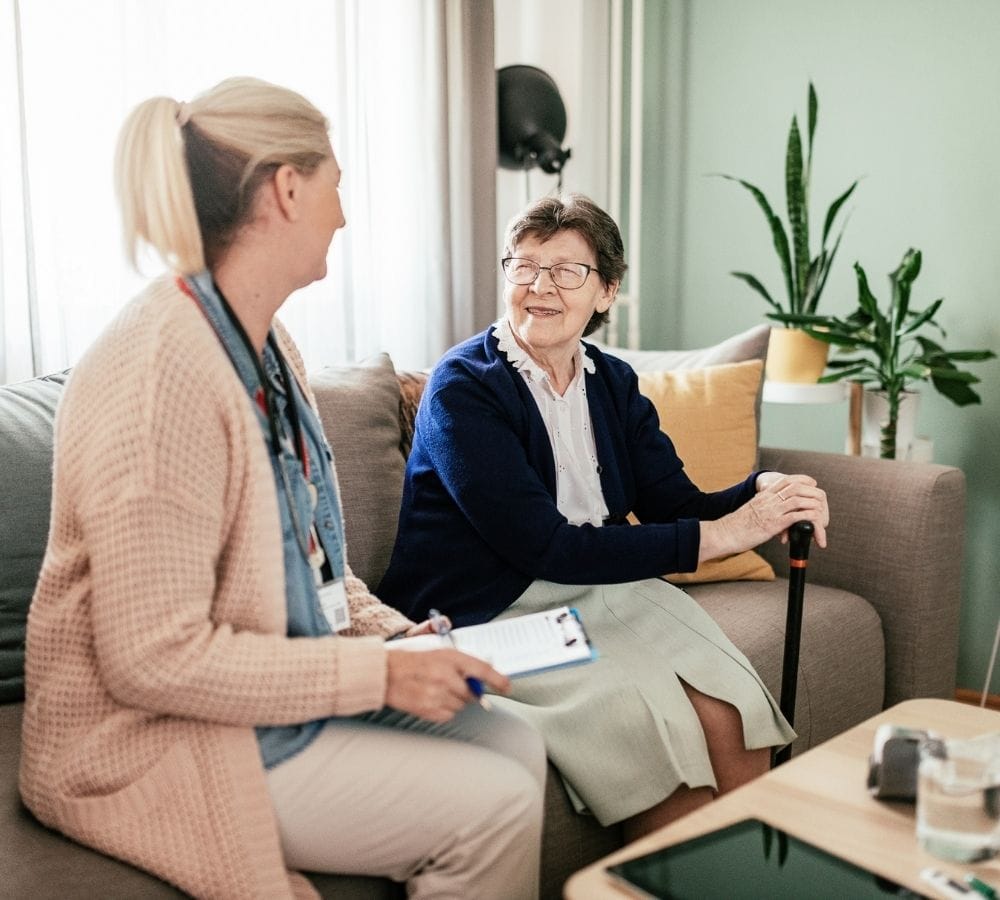 At Colonnades, we work with our residents to identify their goals and needs, and then match them with the level of care and services that will help them meet these goals. The information below will better describe our Basic Care Services.
Supervision with dressing: clothing must be laid out with minimal assistance needed. Minimal assistance includes verbal cueing.
Minimal assistance with bathing. The Colonnades staff will assemble bathing materials and provide occasional stand-by supervision when requested by the Resident.
Supervision with personal grooming with limited reminders and/or cueing. The Colonnades staff will only set up the grooming materials.
Reminders provided to the Resident to the toilet during the day. The Colonnades staff will provide minor assistance to Resident with Resident's toileting (e.g., adjusting clothing, washing hands). Basic Care does not include: transfer to and from the toilet; cleaning of Resident after toileting; assistance with a catheter; help to empty urinal; pulling clothes up and/or down; extensive cueing; changing of the adult incontinent brief; putting on/removing and/or disposing of adult incontinent briefs; staff assistance in cleaning the Resident; or regular assistance with a colostomy or other adaptive equipment.
Medication management and administration. The resident must participate in the pharmacy program.
Reminders, cueing, encouragement, and occasional escort sufficient for Resident to participate in activities and/or social events.
Limited supervision with eating including providing assistance with opening packages, cutting food, and pouring beverages. Staff will provide Resident with occasional reminders to eat, occasional cueing to eat, and occasional escort sufficient for Residents to arrive at the dining room and eat. Basic Care does not include feeding of the Resident; providing assistance with getting the eating utensil to the mouth; staff assistance with a feeding tube; or extensive assistance and cueing to eat.
Occasional staff presence nearby Resident for stand-by assistance to get out of a chair and walk.
Basic Care does not include any of the services provided in Tier I Care or Tier II Care.