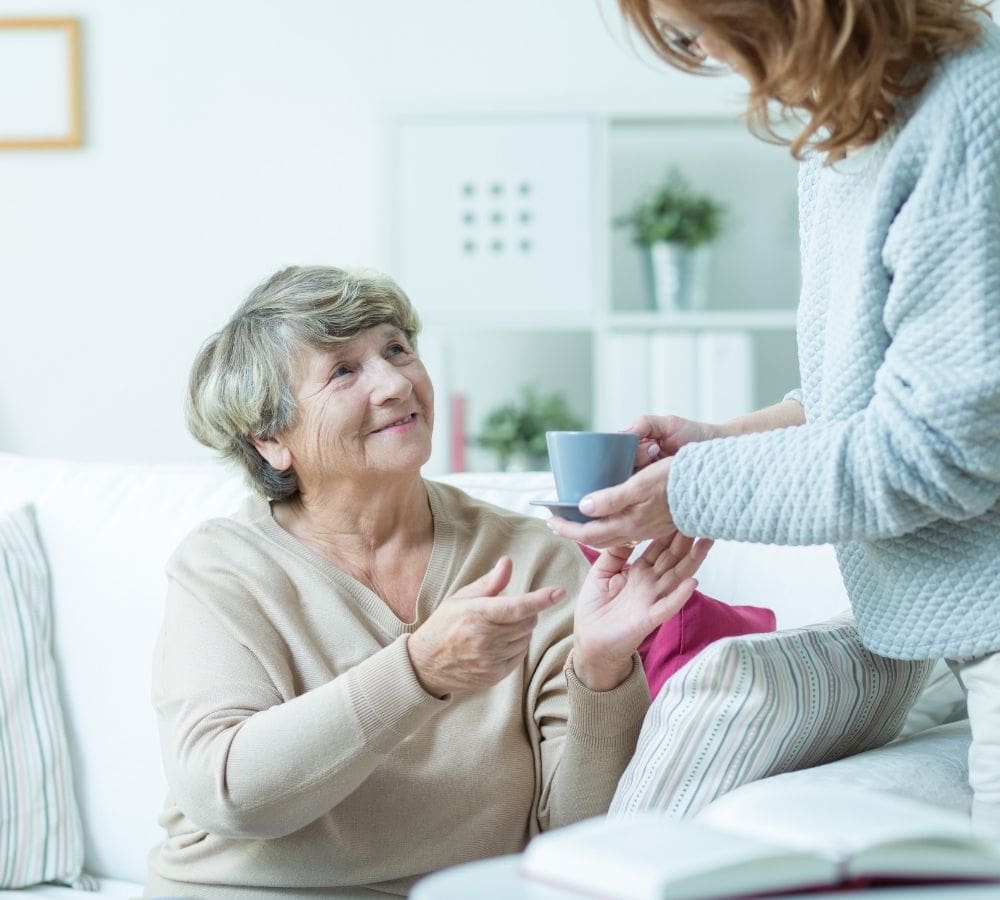 We offer fully furnished apartments (based on availability) for short term stays. Respite stays are important for those much-needed breaks for resident caregivers. Whether a planned vacation is needed or an unforeseen emergency, Colonnades is here to meet your needs.
We offer all our services under respite at a prorated fee
○ Basic Care
○ Tier I
○ Tier II
Apartments are rented on a day to day basis for a maximum of 90 days and include all basic amenities and assistance. Additional assistance is available for a fee.